Local Government Contracts & Consulting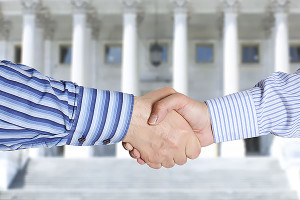 We are currently working on this content and expect to have it updated very soon.
Thanks, very much, for taking the time to visit us at First Coastal. We value and appreciate your business.
For now, take a tour through the rest of the website to learn more about what we do and how we do it.