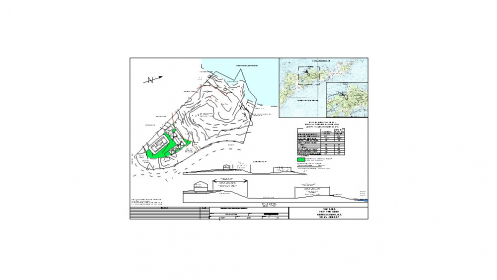 First Coastal conducts detailed analysis for zoning, variance and master planning projects with our staff of American Institute of Certified Planners (AICP), Coastal Geologists, Coastal Engineers, Licensed Surveyors, and Technicians. Our zoning reports clarify the development potential of properties that have multiple and restrictive regulations.
Our analysis include evaluation of all Federal, State, County, and local zoning regulations required for:
• development planning
• environmental
• building setbacks
• wetland & coastal erosion hazard setbacks
• flooding
• fire district
• department of health
• architectural review board
• historical & archeological
• local water front revitalization program
• zoning board of appeals
• waste management
• and others.
We review and digitally present all overlapping regulations to provide the most comprehensive information for the client.